Project
We are one of Europe's most dynamically developing machinery manufacturing companies. Our 30 years of experience in material handling have made us a valuable partner to the industry. We offer a wide range of products and services. We supply equipment to countries all over the world.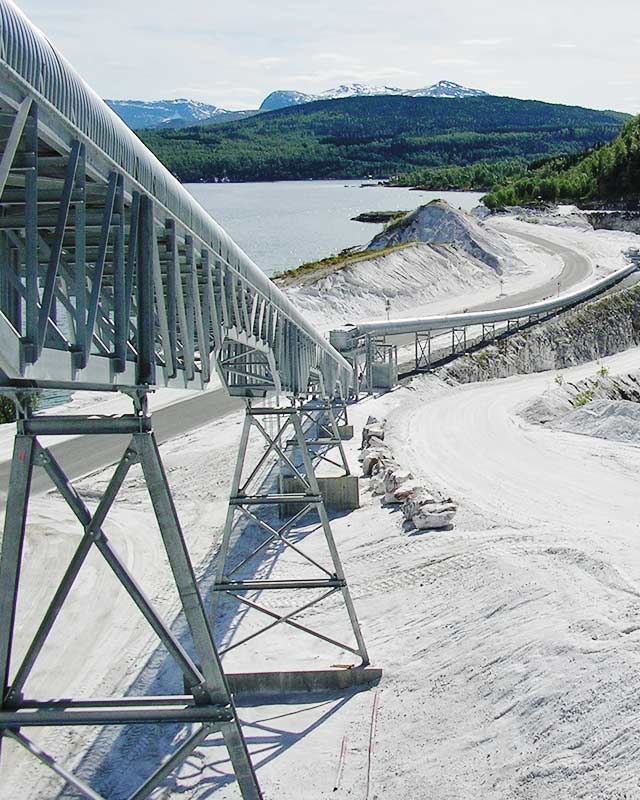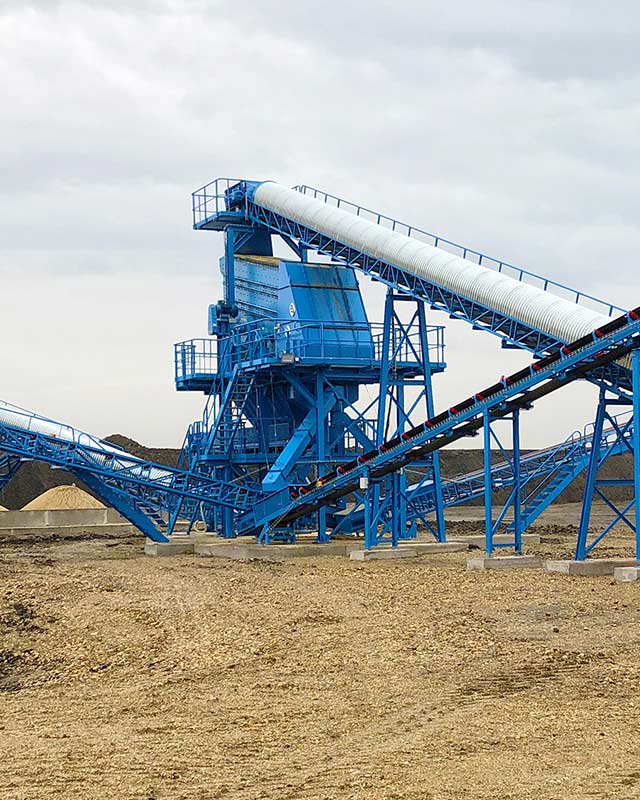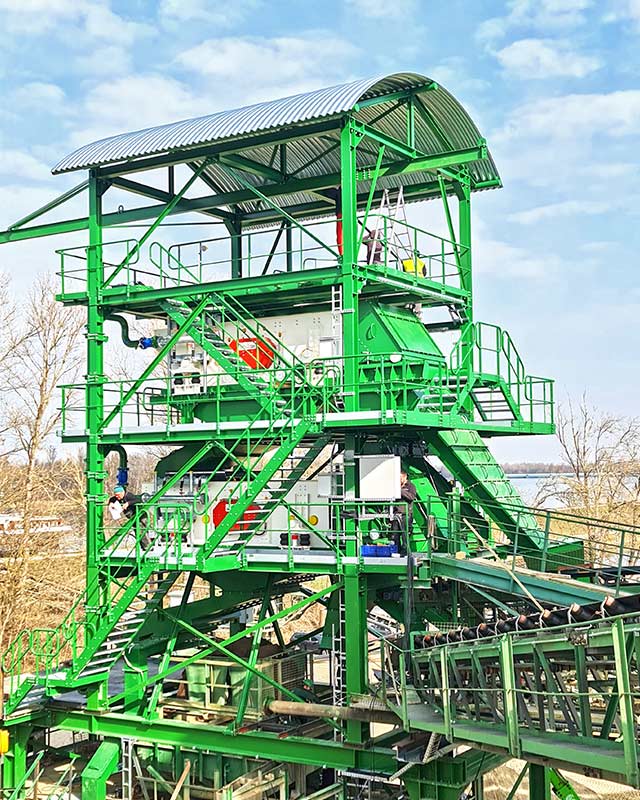 Made in Zala
3B was founded in 1992, in Zalaegerszeg, not far from the Austrian-Slovenian border, in the hills of Zala.
Since then, the small firm of 3 people has grown into an international company of 160 employees. We are constantly evolving, with creativity and attention consistently improving our production technology to create high quality products.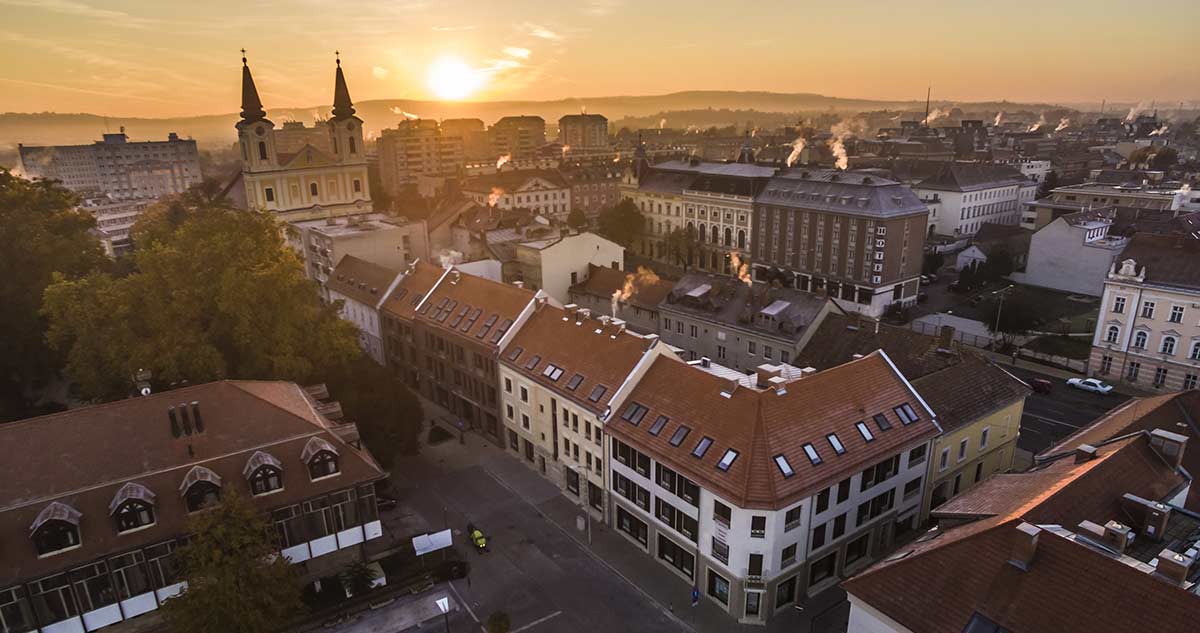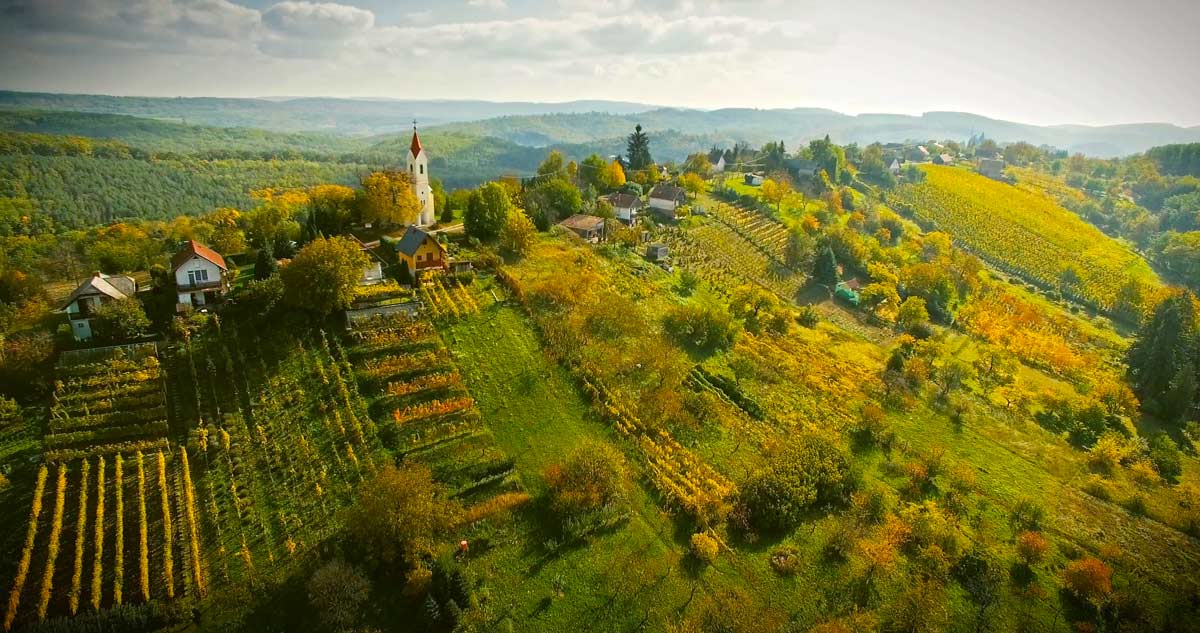 Pipe conveyor, the material handling of the future
From concept to implementation
We take care of the entire process from design to production. Building on our experience gained in the past 30 years, we support our customers with ideas and options, and although our customers' needs might differ, the expectations for customised and cost-effective solutions are the same everywhere.